The best watercarts in the West are found at Kevin's Water Cartage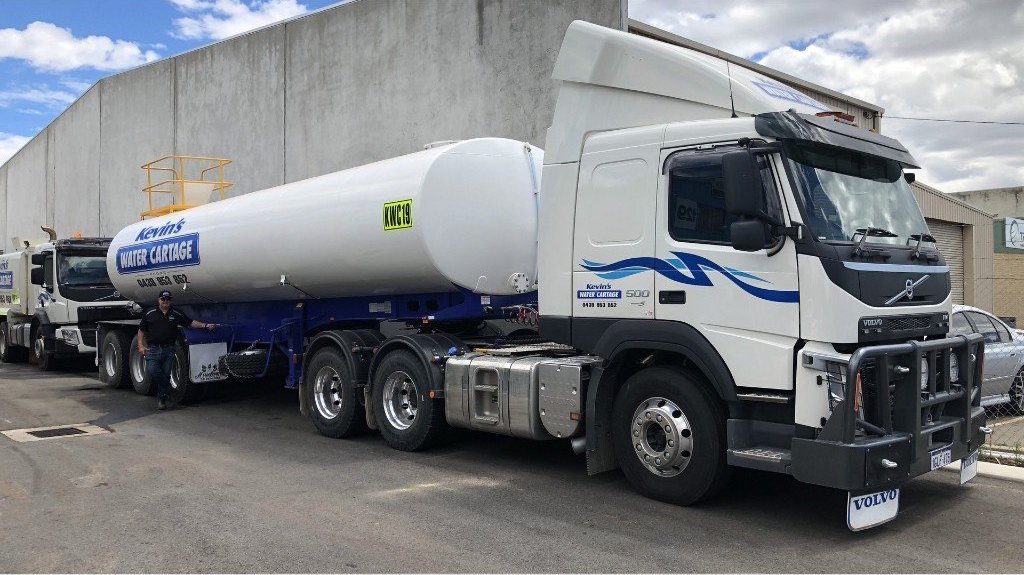 Kevin's Water Cartage continues to invest and grow as its reputation for having the highest quality fleet is validated.
Owner Kevin O'Connor proudly demonstrates his commitment to the young fleet consistently commissioning new equipment.
Working with local fabrication workshops to fine tune the water application tools for better water distribution and ease of maintenance.